FREE SHIPPING ON ALL CANADA & U.S.A ORDERS OVER $75.00
Luvbody was born to create natural products you love, that love you back.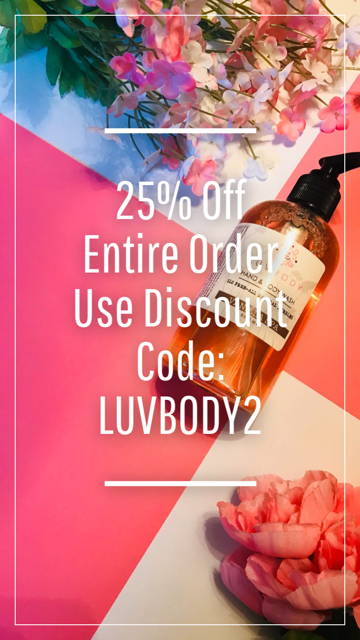 Soaps come in many shapes and sizes, with or without colorants, scented or unscented. There are facial soaps, moisturizing soaps,...
  First we had clean eating, and then there was clean sleeping. Now? Say hello to clean beauty. But what...